Home for unique implementation of smart home ideas, mobile applications and web services.
Experience the 21st century smart IoT solutions on any home or office. We believe that you deserve a home as smart as you.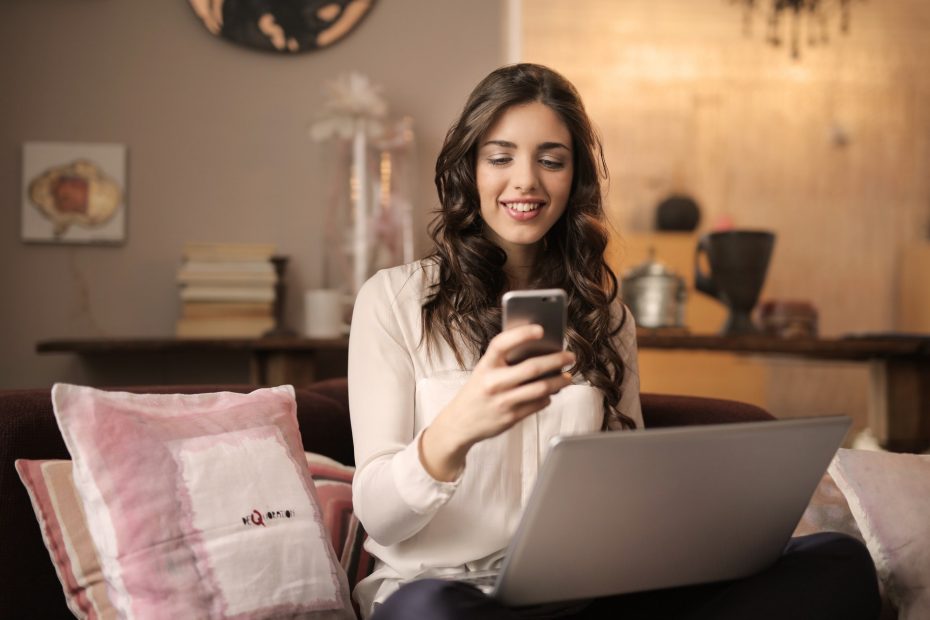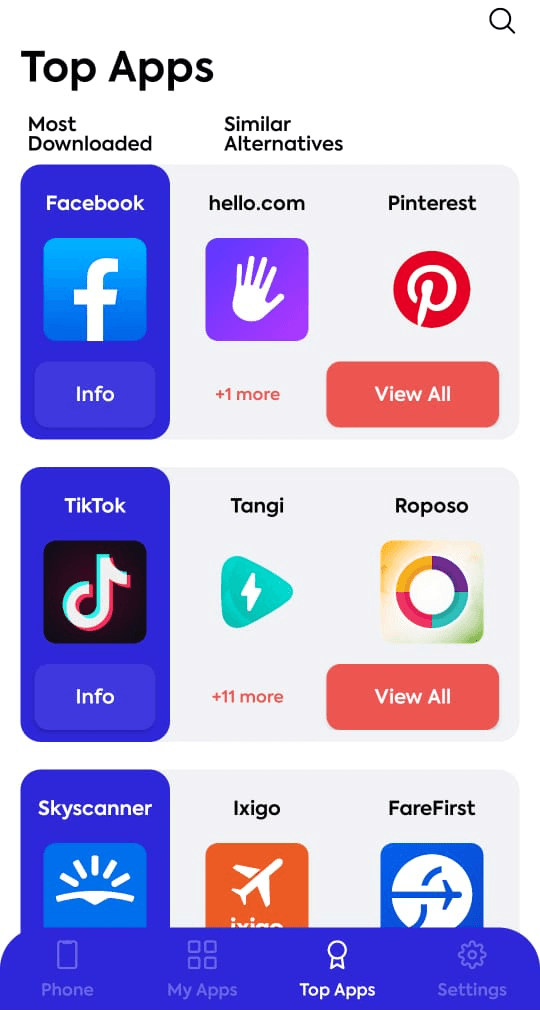 Find top-rated alternatives for your installed apps. Explore a hand-picked list to see what the people around the globe are using as alternatives for famous apps. You might be surprised to find a few great hidden gems which are used by people around the world.
Say thanks, leave a constructive feedback, request features or request new apps here